Advanced Physical Medicine in St. Charles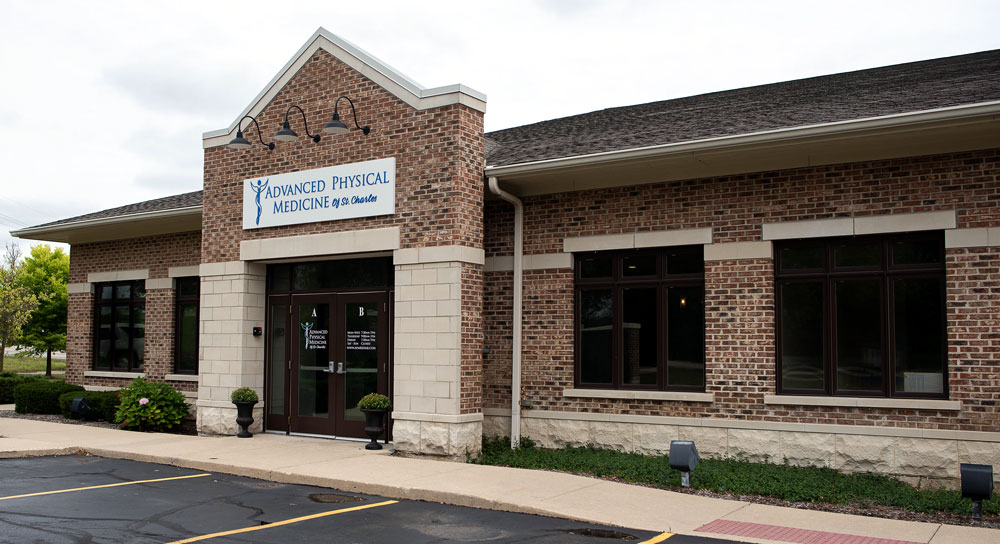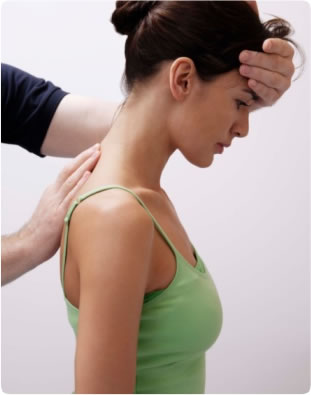 Advanced Physical Medicine of St. Charles is a fully-integrated medical facility, owned and operated by physicians. We offer optimum patient care for chiropractic, orthopedics, rehabilitation, and sports medicine.
Exceeding your Expectations
Our staff of chiropractic physicians, massage therapists, physical therapists and personal trainers understand the need for high quality services. We tailor our services to meet your needs and exceed your expectations.
Click to learn more about the following services we provide:
Don't let your injury get you down
Come take a run on our Anti-Gravity Treadmill.